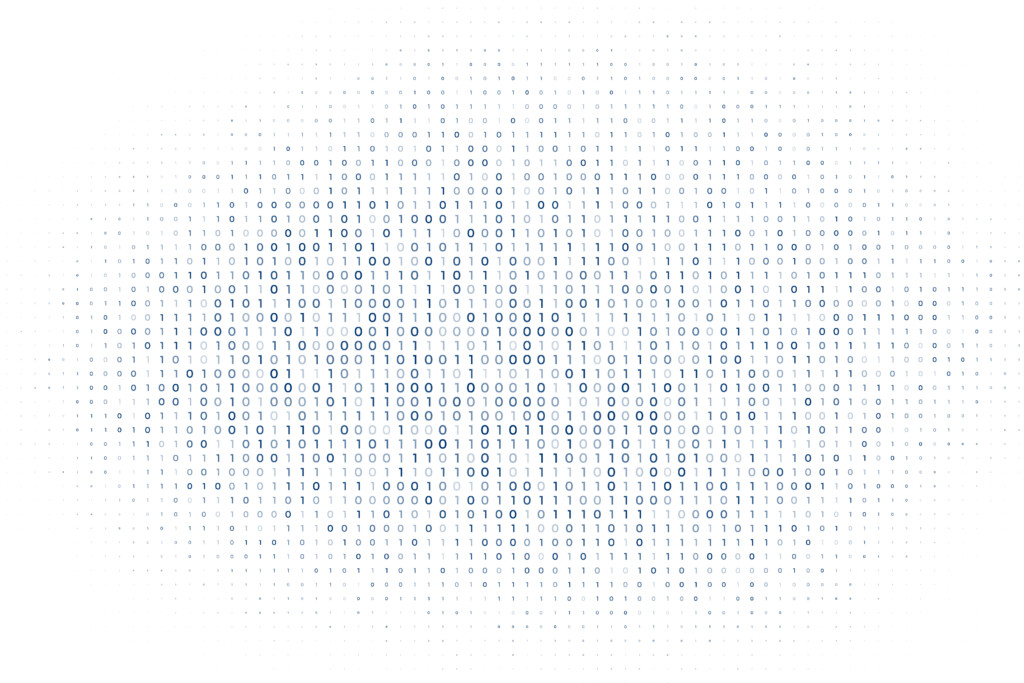 The world of data and digital has been ours for a very long time. A world that is constantly moving, or better: accelerating. AI, data science, robotics, all buzz words that keep many awake. Each company feels that it should push its digital transformation process, many don't know where to begin. To make this more complex, legislators all over the world acknowledge the major value of digital transformation, but also see the risks, for instance with respect to access to data, privacy and other fundamental laws and to its impact on employment opportunities and climate. This has resulted in a waterfall of laws and regulations.
Our job is to help you in your process of digital transformation and to identify and address the legal risks relating thereto. We have been supporting both IT providers and their customers for many years and know the pitfalls, tips and tricks of digital transformation, for instance when drafting an agreement for the development of software, making sure your processing of personal and/or industrial data meets the law, setting up your e-commerce platform or negotiating a partnership for the outsourcing of the management of your IT systems.
Do you want to know more about the services and solutions we offer to companies engaged in digital transformation? Please don't hesitate to contact us.